Selling a Condo in Goshen Valley…
---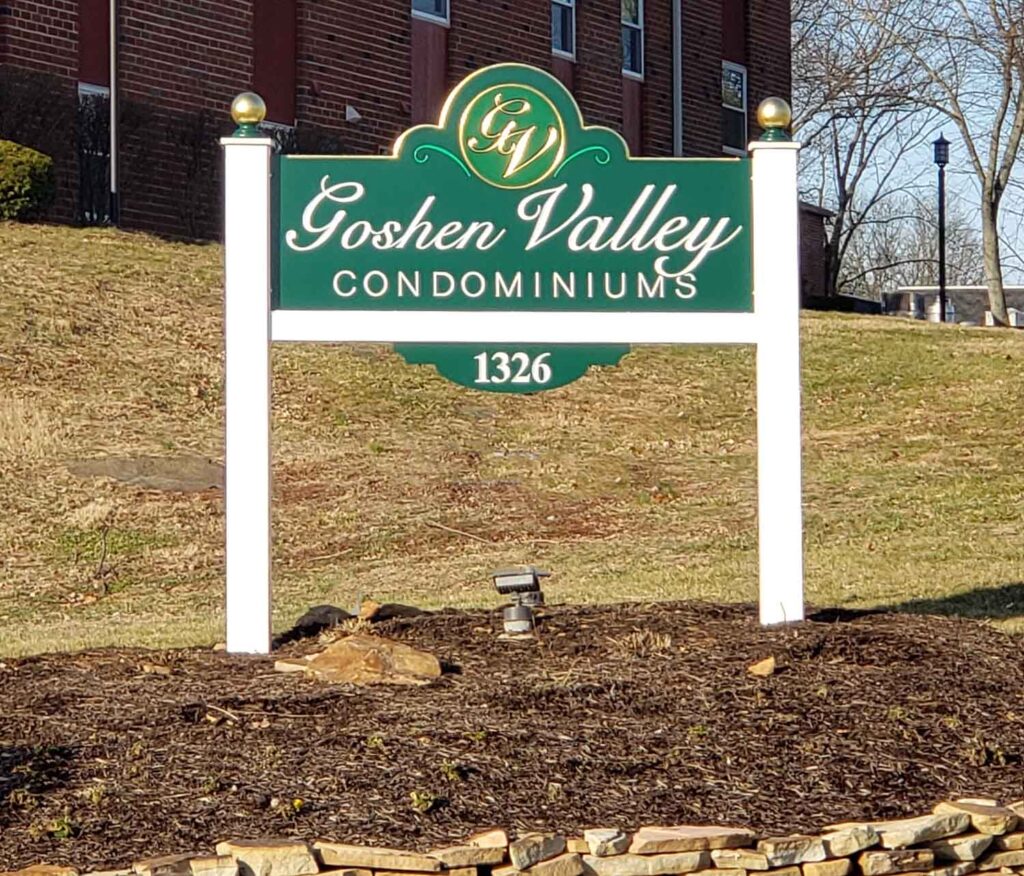 Do you have a condominium in Goshen Valley that you are thinking of selling, or are you curious as to what your condo is worth? We can help. See how we can make selling a condo in Goshen Valley easy for you.
---
When selling a condo in Goshen Valley, we will not only meet your needs but anticipate them. As seasoned negotiators and marketers, our combined expertise means we have the experience to handle nearly any situation that may arise. As a result, we know how and where to market your home and protect your interests while keeping you informed all along the way.
Although many people may manage to sell their homes without a realtor they will be the first to tell you, it really wasn't worth the time and trouble. After all, a successful marketing campaign requires intensive effort: fielding phone calls, scheduling appointments, handling advertising, preparing paperwork, deciphering legal terms, negotiating inspections… and that's just for starters! Why not leave selling your home to us, so you can focus on finding your next home!
At Your Service: The Selling Process
---
---
Setting the Stage
Next, we will help you 'stage' your home to attract prospective buyers and maximize your property's value. Concierge
---
Customizing Your Marketing Plan
We will then create a personalized marketing plan to get you maximum exposure and the best possible price, using the MLS, social media and high quality marketing materials. We can also build a customized website to attract the greatest number of potential buyers to your property.
---
Reaching Out
Next, we will market your property to our expansive database of local Real Estate professionals and prospective buyers.
---
Marketing Offline and Online
Then, in order to highlight your property's best features, we will create full-color marketing materials. In addition, we will install a highly visible yard sign on your property.
---
Scheduling Appointments
In addition. we will help schedule showing appointments with prospective buyers, communicating with you regularly with feedback, suggestions and up to date information on our competition.
---
Negotiating Terms of Contract
Finally, we will expertly negotiate with the buyer or agent to get you the most agreeable terms and finalize the agreement.
---
Closing the Sale
We will continue to negotiate on your behalf from home inspection to appraisal, to get you to the settlement table.
---
Throughout the process, we will be right by your side to ensure a smooth closing with no surprises. Congratulations on a lucrative sale!
---
Selling your real estate property starts here….
---
Simply Register for Your
---
Nicholas "Nick" Santoleri | Realtor ~ Associate Broker
Cell: 610.529.4648 (feel free to call or text)
RE/MAX Preferred Realtors
1595 Paoli Pike Ste #101, West Chester, PA 19380  610.719.1700