Buying a Condo in Goshen Valley…
---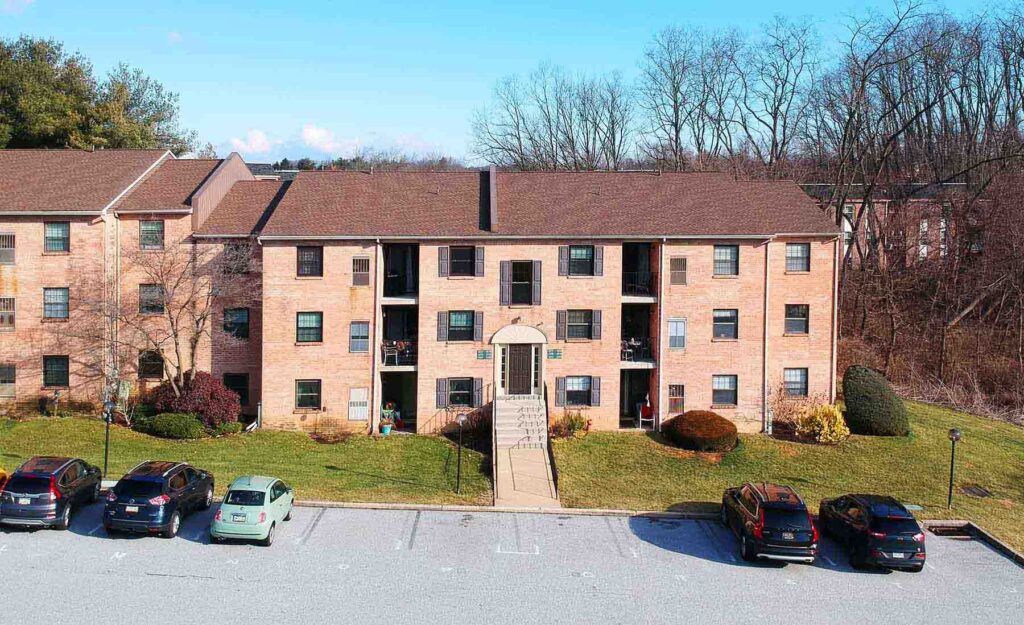 Are you thinking about buying a condo in Goshen Valley, or are you curious about the value of a Goshen Valley Condo? We can help! Please fill out the form below. ?
---
We are here for you if you are buying a home in Goshen Valley. Chester County is teeming with vibrant landscapes and thriving communities like Goshen Valley. But finding a new home can be a daunting task without a seasoned professional to successfully guide you through the process.
Buying a home is one of the largest investments you will make in your lifetime. Therefore, it is important to partner with a REALTOR® who knows the neighborhoods, the schools, and the area attractions to ensure you are making a wise investment.
Your Neighborhood
Your neighborhood is perhaps the most important consideration when buying. It is the place your kids will remember years from now. From hanging out by the pool to clubhouse activities, your neighborhood is a reflection of your lifestyle. For more information on Goshen Valley, contact us.
Contact Us and let us help you find the perfect home!
---
Determining Your Needs
After an initial interview, will help us assess your needs and narrow your search for the perfect home.
---
Pre-Qualifying For Financing
First, we will establish a budget based on your income and credit qualifications. Then we will help you chose a reputable lender, serving as a partner in the process. Concierge
---
Finding a Property
Using MLS data and county records, we will research and locate the properties that best fit your needs.
---
Presenting An Offer
Once you have found the perfect home, we will evaluate comparable properties in order to present an informed offer.
---
Negotiating Contract Terms
Then we'll negotiate with the seller or their agent on your behalf to finalize the agreement.
---
Securing Your Loan
Next we work with your lender to ensure the final loan approval process runs as smoothly as possible.
---
Scheduling the Home Inspection
Afterwards, we'll negotiate with the seller on your behalf to address any items of concern. Then we will conduct a thorough walk through with you to ensure repairs are satisfactorily completed.
---
Representing You At Closing
Finally, we will accompany you at the closing table as you are handed the keys to your new home. Congratulations!
---
Next Steps…
A new home is a place where memories are waiting to be made. Your journey begins here…
---
---
See the Goshen Valley Condominiums via Satellite image from Google Maps
---
Nicholas "Nick" Santoleri | Realtor ~ Associate Broker
Cell: 610.529.4648 (feel free to call or text)
RE/MAX Preferred Realtors
1595 Paoli Pike Ste #101, West Chester, PA 19380  610.719.1700